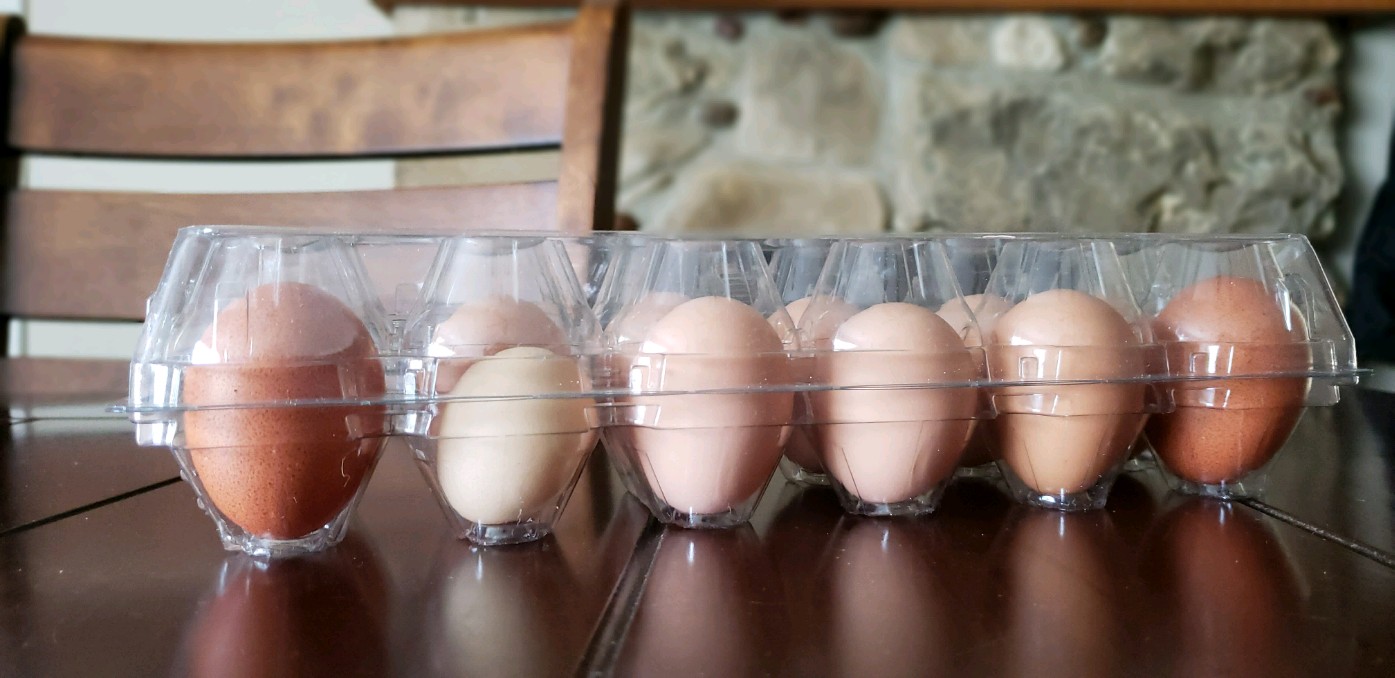 Farm Fresh Eggs
B3 Farms is proud to say that we are working to produce our best possible farm fresh eggs with our pampered chickens. We provide a clean diet that ranges from bugs that they can catch, wild berries and grapes to strawberries and kale. Our eggs have beautiful yolks along with thicker egg shells. As our production ramps up we will begin selling them by the dozen.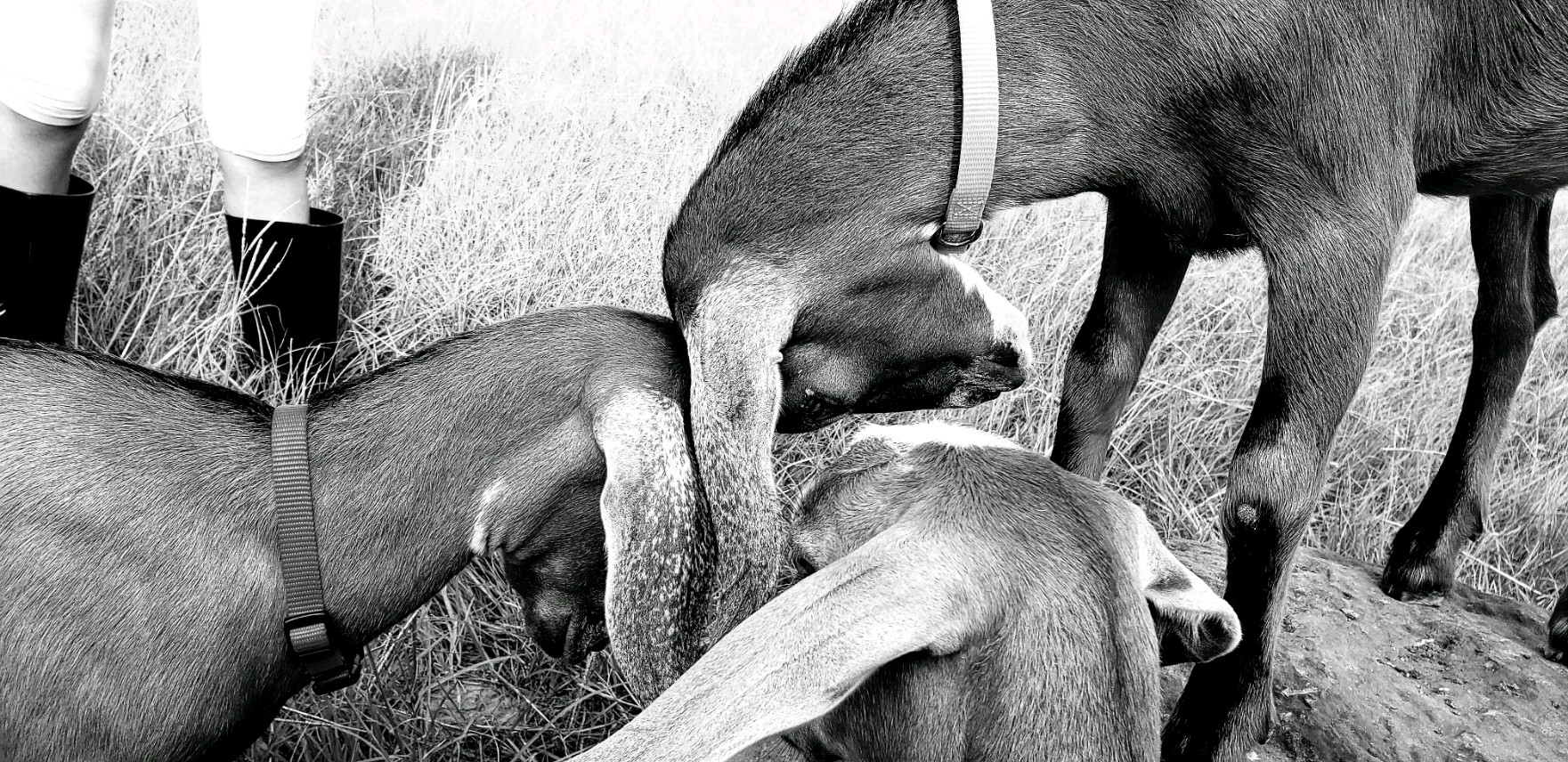 Registered Mini Nubians
The newest addition to our farm is our registered Mini Nubian goats Sugar, Spice, Jenny, and Jessy. These goats are just as pampered as our chickens. They receive a custom blend of food that is fed daily by hand and enjoy access to various types of hay. They get lots of playtime in the pasture, running, climbing, and chasing each other. Our goats come from a well-documented line of dairy goats that will produce great milk.
Out on the farm, every day is different. It has its challenges, but when the end of the day winds down you are treated with beautiful views and the feeling of accomplishment. As we continue to grow you can read what we have learned what works, and what doesn't by reading our blog.
Learn More
B3 Farms
B3 Farms is located within the Northern Brazos Valley of Texas. On our farm, we take pride in knowing that we are producing products using sustainable practices to fully utilize the land around us. The animals that we decide to raise are considered family and treated as best as we can provide.
As we continue to grow we will continually look at what we do to make sure that our processes are always in the best interest of the animals and land.